Jinhui Mining is a mixed-ownership enterprise, which integrates the exploration, mining, processing and sales of lead, zinc, silver and other mineral resources.
Since 2009, Jinhui Mining has carried out technical cooperation with CUG (China University of Geosciences) and other well-known universities, it has invested nearly 1 billion to carry out deep risk prospecting within its own exploration rights, discovered a large lead-zinc deposit and made a great breakthrough in lead-zinc prospecting in the last two decades, awarded the "National ten great geological prospecting achievements" in 2018.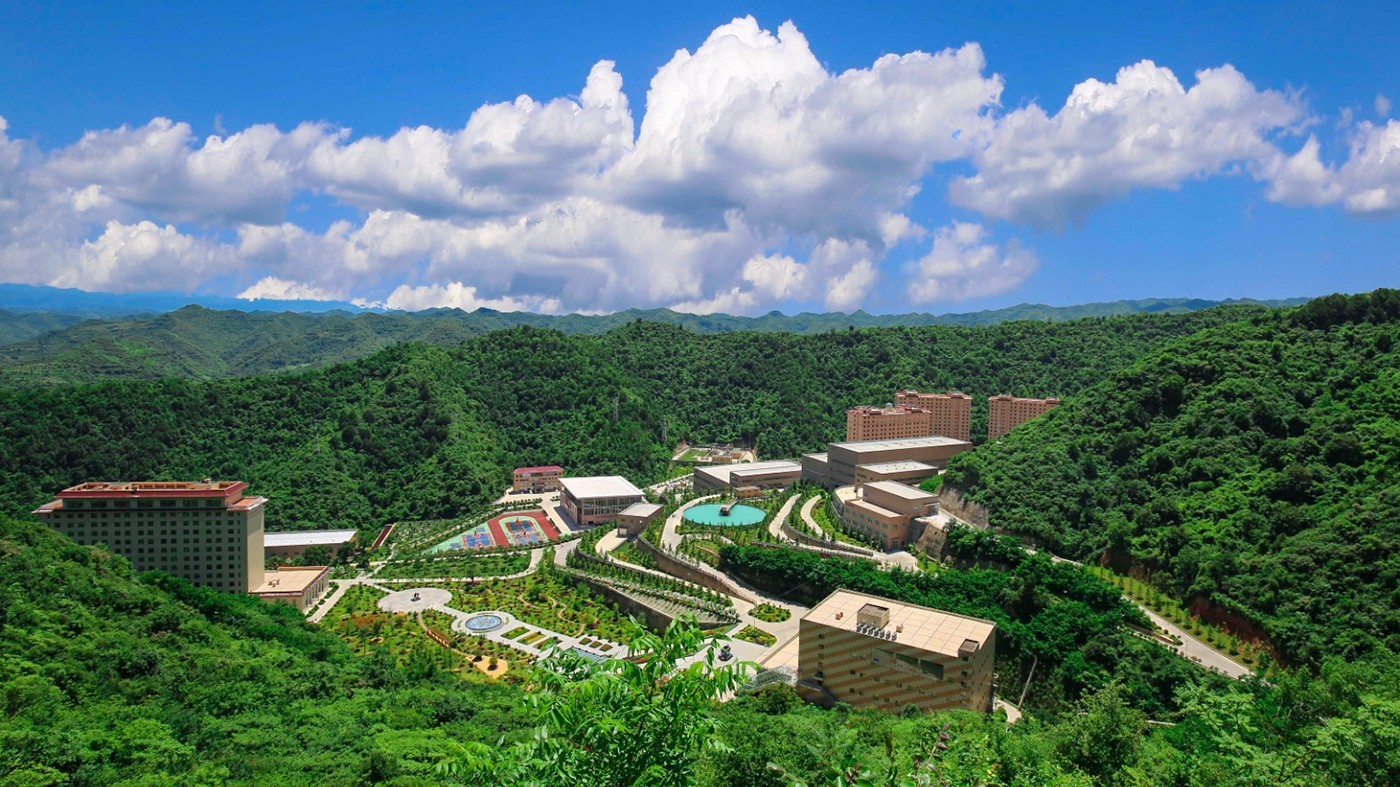 In 2012, the provincial government listed Gou jiagou lead-zinc mine as the first exploration to mining major project within deadline, Jinhui Mining deeply implements the development concept of innovation, coordination, green, open and sharing, earnestly practices the theory of green water and mountains are golden and silvery mountains. In the early stage of development, there was a development and design team, which took more than one year to study in Japan, Canada, Australia and more than 20 domestic representative well-known mining and related equipment manufacturing enterprise. On the basis of drawing advanced technology, the goal to build a"world-class ecological, environmental, secure, digital"green mining has been set, the concept of green development has been integrated into the whole process of mine design and construction, and put into operation in April 2018.
The achievements of green mine construction have received wide attention and recognition from all sectors of society, Jinhui Mining has been called the national green mine model by the Ministry of Natural Resources, and awarded the first green factory in China by the Ministry of Industry and Information Technology.
Jinhui Mining is the practitioner of green ecological concept, the founder of green mining in the new era, the promoter of green mine construction and the beneficiary of green development. In the future, Jinhui Mining will continue to practice the concept of green mining development earnestly, promote the corporate culture with "great morality and people-oriented" as the core, strive to be bigger and stronger, and make greater contribution to socio-economic development.