Since 2009, Jinhui Mining has developed technical cooperation with CUG (China University of Geosciences) and other well-known universities, it has invested nearly 1 billion to carry out deep risk prospecting within its own exploration rights, and discovered a large lead-zinc deposit and made a great breakthrough in lead-zinc prospecting in the last two decades. The two high-standard core libraries, with a construction area of more than 7,000 square meters, can store nearly 1 million meters of core, and they are the largest scale, the most complete quality and materials preserved in the industry at present. These libraries have been a provincial physical geological data core library and popular science education base.
---
Ⅰcore library of the physical geological data

Ⅱcore library of the physical geological data
---
The cores are the glasses and searchlights for underground treasure. The complete preservation of the prospecting core provides valuable basic data for further green exploration, mineralization factors, geological research and other technical experiments. The libraries are equipped with combined beam shelves to make the storage of core materials standardization and management information, and equipped with touch-screen quick query systems, which integrate the storage location of the cores, image data, lithological features and other information, making the query more convenient and fast. More importantly, the preservation of these cores not only has a strong guiding role for the further exploration of Guo jiagou lead-zinc, but also is valuable for geological experts to strengthen the study of Xicheng lead-zinc ore belt.
---
| | | |
| --- | --- | --- |
| The hall of the core data query | | All cores are stored in order and intact using beam shelves. |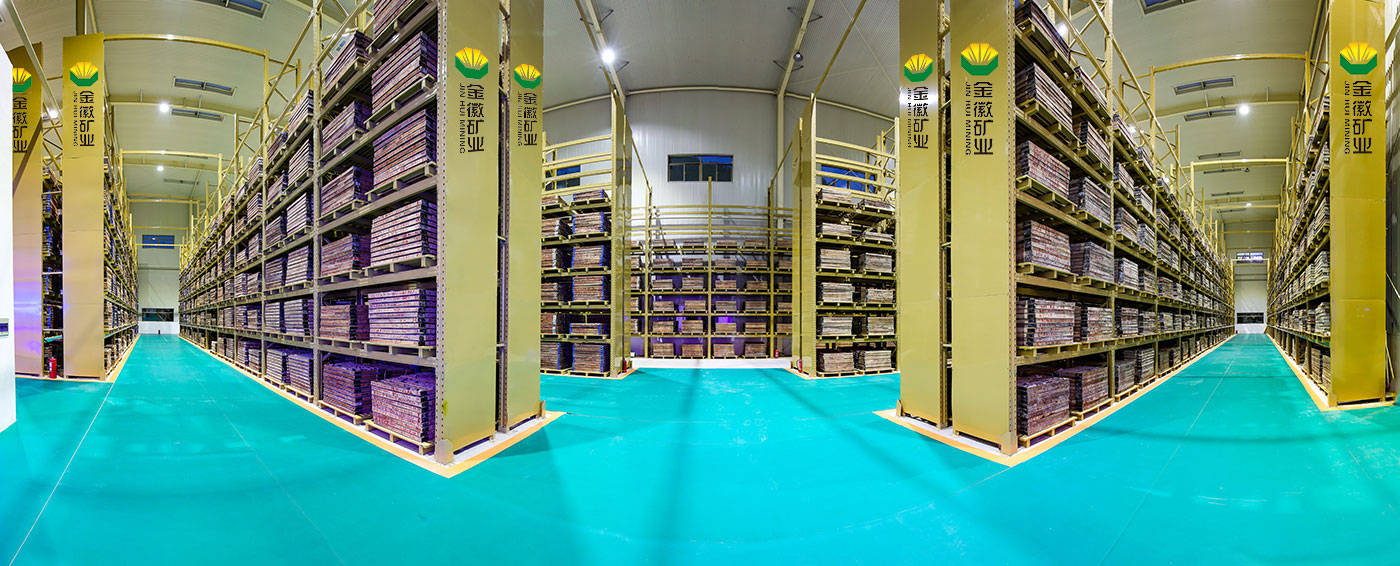 The interior ofⅡcore library of the physical geological data