Having a sound corporate governance structure, it has established a production management system based on exploration, mining and selection, and a management system integrating safety and environmental protection, sci-tech R&D, quality assessment, supply and sales, administrative logistics and financial control. Separated the production, living and administrative office area and carried out 6S standardized management; compared with the industry system standards to strengthen the control of production process, product quality, environmental protection, employee occupational health and other aspects, it has passed the "Three standards" management system certification.
Innovating management mode, implementing hierarchical control and enhancing execution, the chairman, as the first person in charge of all the company's work, takes the lead in setting an example and conduct proactively, meanwhile the deputy general managers are appointed by three experts responsible for exploration, mining and selection, the secretary of the Party committee focuses on administration, party building and logistics services, the clear responsibilities and standardized operation promote the green and high quality sustainable development.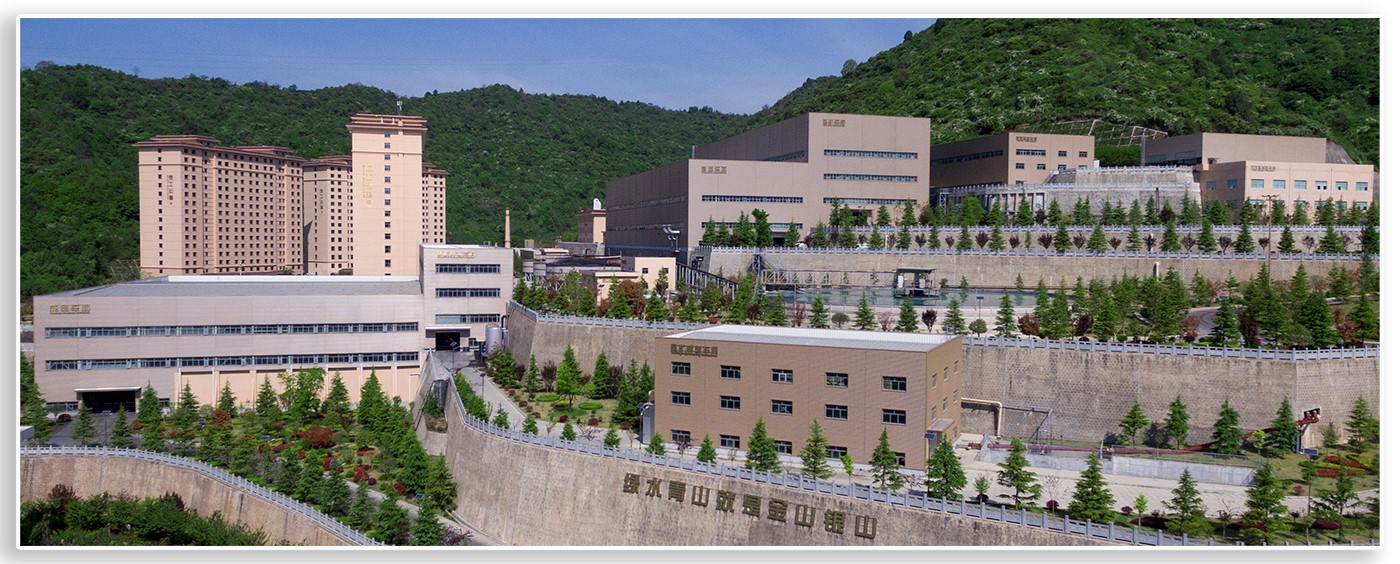 The appearance of workshops is clean, the working area is naturally separated from the living area, and the staff apartments are lined up with the playground.