1、Mr. Li Ming, investor of Jinhui Mining, aroused strong response in the high-end interview of China Mining Newspaper
On December 6, "China Mining Newspaper high-end interview column" carried a high-end interview article in which Wang Qiongjie, chief reporter of China Mining Newspaper, interviewed Mr. Li Ming, chairman of Yat Group and investor of Jinhui Mining Co., LTD. Articles published after the People's Daily, China JingJiWang, China mining news, China non-ferrous metal mesh, today's headlines, The Times, China's power grid, China's coal resources network, famous interview, China's new literature and art net, gansu daily, gansu daily net and well-known industry authority and other dozens of mainstream media platform were re-published, active promotion of Mr Li Ming at the high end of the interview on a series of advanced idea and the construction of the new age of green mining insights, caused a backlash in the social from all walks of life and the consistent high praise. The client of China Mining News has been clicked and read more than 22,000 times, which is the only article that has been clicked and read more than 20,000 times in 2020.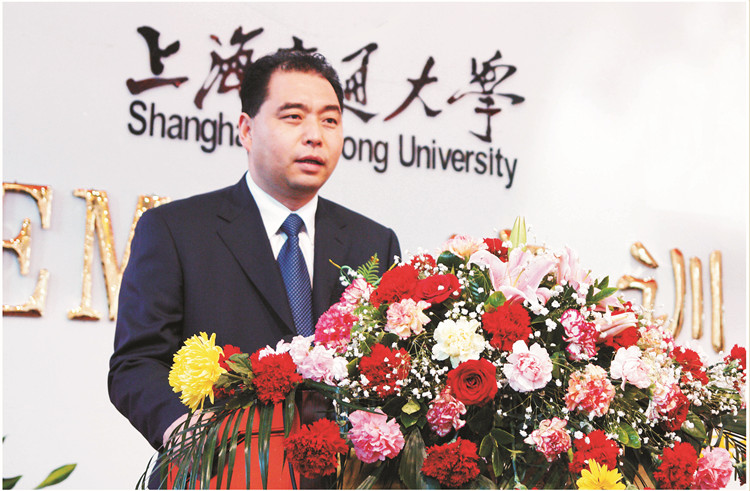 2、Jinhui mining industry achieved smooth production
Under the guidance of investors and the strong leadership of Yat Group, Jinhui Mining has forged ahead and achieved the task of selecting and producing 1.5 million tons per year with the designed production capacity.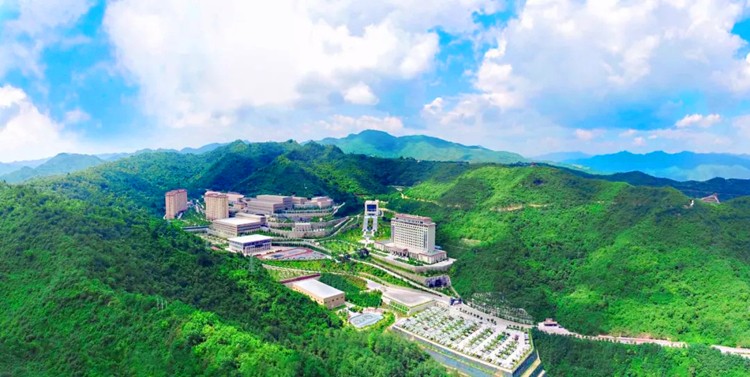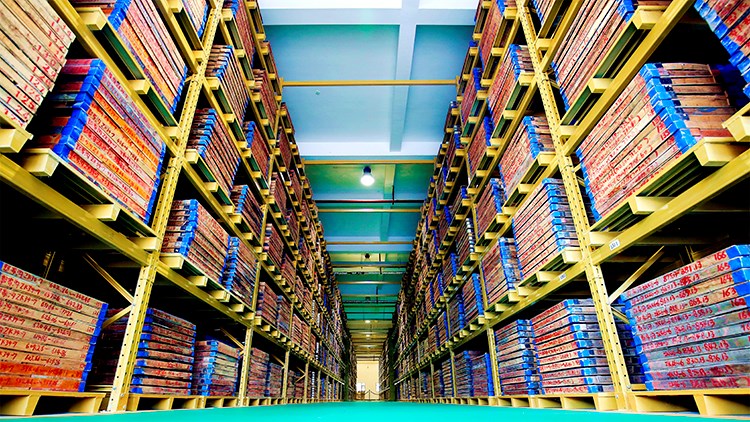 3、Ouyang Jian, chairman of the Provincial CPPCC, visited Jinhui Mining For investigation
On March 9, Ouyang Jian, secretary of the Party Committee and chairman of the Provincial CPPCC, visited jinhui mining enterprises to resume work and production, epidemic prevention and control and other work. Ouyang Jian said that Jinhui mining should not be afraid of or shrink back in the face of the epidemic, strengthen the organization, scientific prevention and control, and timely and orderly organization of resumption of work and production is worthy of affirmation. On the basis of trying to save itself in the face of disaster, Jinhui Mining has the courage to shoulder its social responsibilities and actively supports the government's prevention and control work and the resumption of production of its brother units, which is actually a "model enterprise"!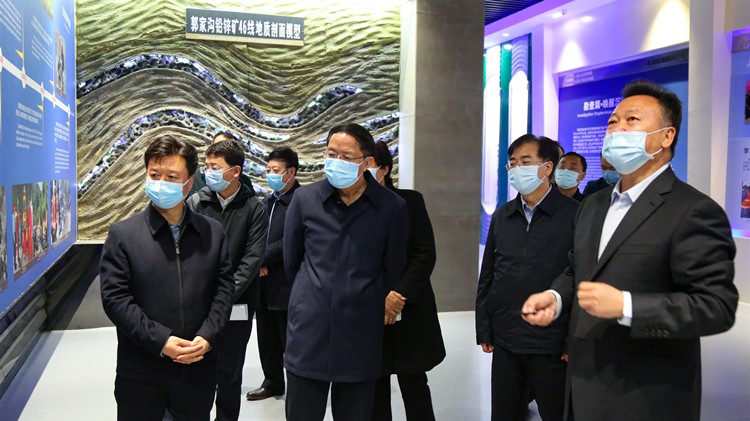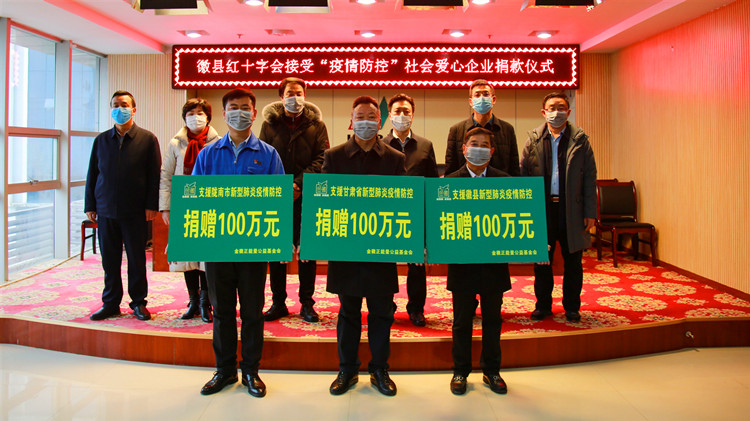 4、 Adhering to the principle of invigorating enterprises through science and technology, the cooperation between enterprises and schools has yielded fruitful results
In 2020, Jinhui Mining has been bold in innovation and initiative. It has cooperated with kunming University of Science and Technology, Chang 'an University, Lanzhou University and other famous universities to establish a joint training base for geological and mineral talents, an internship and training base, and an industry-University-Research base. The enterprise takes the initiative to seek cooperation with colleges and universities, initiating a new journey of cooperation between the two sides, constantly polishing the "gold card" of green mine with scientific and technological innovation, and making science and technology become a new engine to boost the high-quality development of Jinhui Mining industry.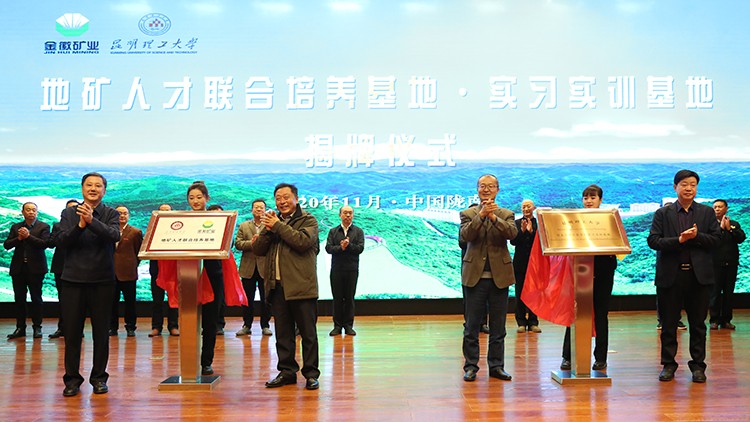 Cui Jingyu, deputy party secretary and mayor of Longnan, pointed out in his speech that the successful cooperation between Jinhui Mining and Kunming University of Science and Technology is not only a new opportunity for innovation and development of Longnan, but also a new channel for the transformation of scientific research achievements of longnan and an important strategic support for the development of enterprises. We attach great importance to the cooperation between Kunming University of Science and Technology and Jinhui Mining Company. Today, both sides have established a close cooperative relationship, which is a new measure to implement the spirit of the fifth Plenary Session of the 19th CPC Central Committee, an important part of the establishment of economic cooperation between Gansu and Yunnan, as well as one of the important measures for the development strategy of South Gansu.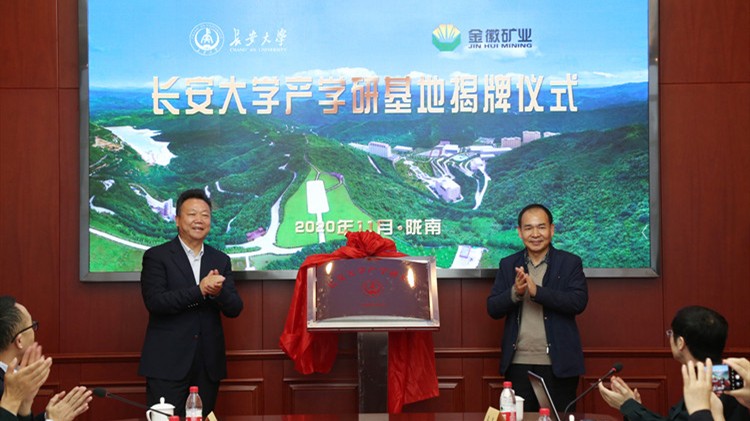 5、Actively carry out various forms of learning and exchange activities
Learning is the lowest cost. From August 6th to 10th, Zhang Shixin, party secretary and president of Yat Investment Group, and Liu Yong, chairman of Jinhui Mining Group, led the leaders of Jinhui Mining group to visit and study in Fosun Group. Jin Hui mining management team line visited Shanghai fosun headquarters and landing the bund financial center Shanghai yuyuan, nanjing iron and steel, Qingdao beer and other famous enterprises, and founder of fosun, Mr Fosun chairman guo guangchang, fosun chairman of joint chiefs Wang Qunbin Sir, joint CEO Mr Xiao-liang xu and so on a number of fosun fosun international global senior partner and carried on the thorough exchange, head of the related enterprises.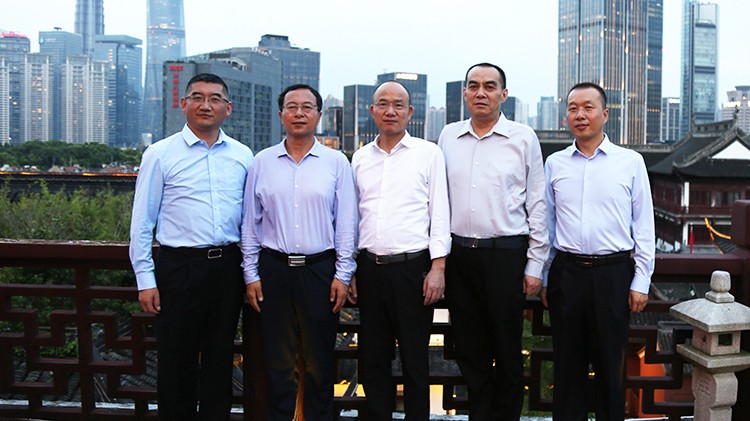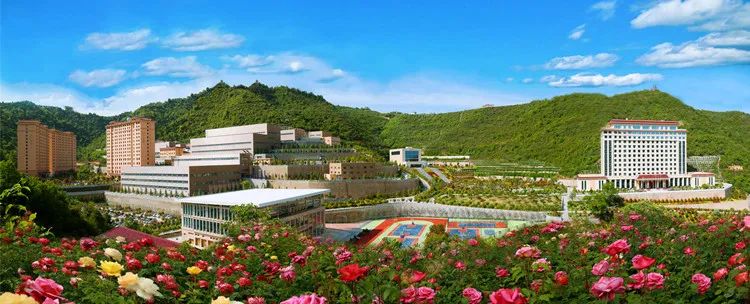 In 2020, Jin Hui mining has been invited to the third session of the national conference on green mining development, 2020 China mining recycling economy and green mining development BBS, the third national conference on mining resources, environment, ecological restoration, the 10th China filling mining technology and equipment assembly, in 2020 the provincial geological prospecting technology training, and speak at the conference, for communication on BBS, Jin Hui practice and experience of mining industry to create a national green mining caused strong repercussions in the industry.
Through the way of "going out, please come in", to the world first-class enterprise, insist on "dry, dry middle school", successively organization held weeks, lectures, presentations and other learning activities, the study to the advanced culture, management concept, professional knowledge, such as stable cross hardwired into inner employees, create a strong learning atmosphere.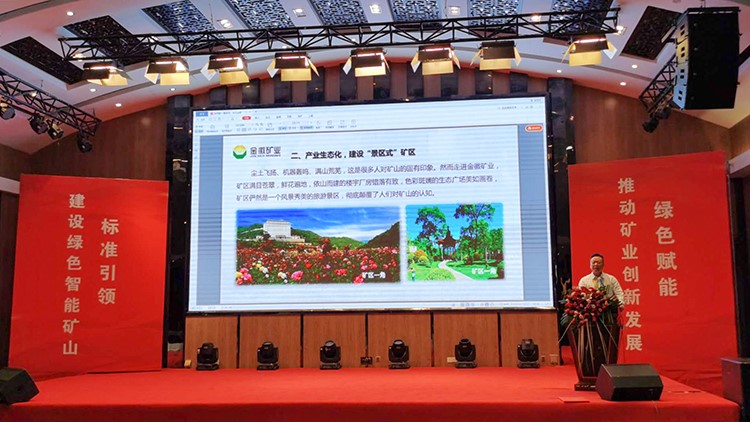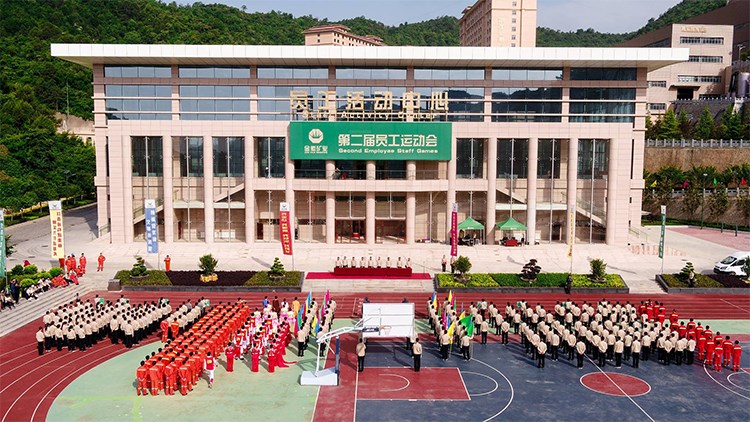 6、Gansu provincial - level comrade visiting Jinhui Mining to guide the green mine construction work
On September 26, the provincial standing committee, deputy director of the original Yao Wencang, KeMaoSheng, Ding Zesheng, de-kui li, Du Ying, Su Zhixi, chih-liang chu, Cui Yuqin, CPPCC vice chairman tan Kim hong, choi jeong hwa, la sensitive intellectual, yong-jun li, provincial higher people's court former dean shu-lan zhang, hong-tao hao, 14 provincial old comrades to visit Jin Hui mining.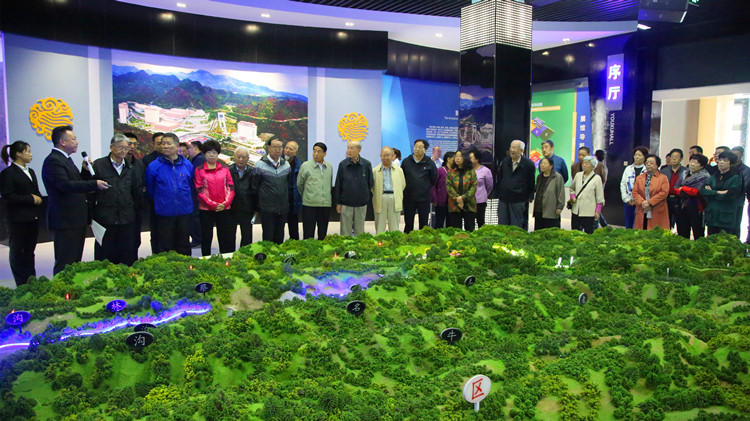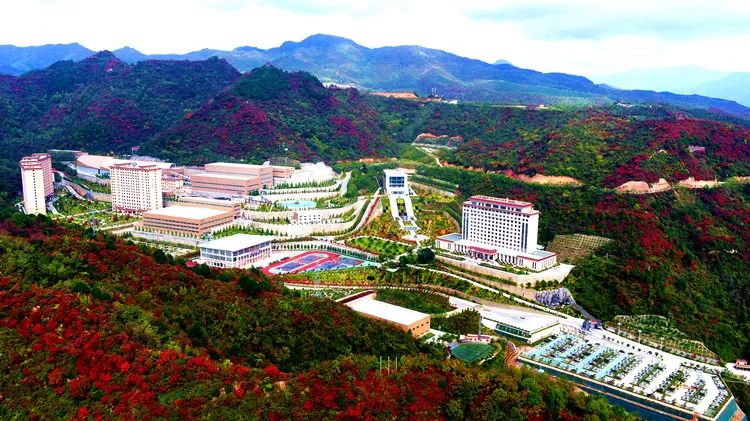 The old leaders speak highly of the green mine construction of Jinhui Mining industry: Jinhui mining industry lets us see what is green mine. The mining area is surrounded by green trees, lush, blooming flowers, colorful. If there is not an electric locomotive pulling ore out of the adit, who can not believe that this is the mining area, is simply a high standard leisure resort! A mine has witnessed that the concept of green development in Longnan has been deeply rooted in the hearts of the people. An enterprise vividly practices the "two mountains theory" that lucid waters and lush mountains are gold and silver mountains.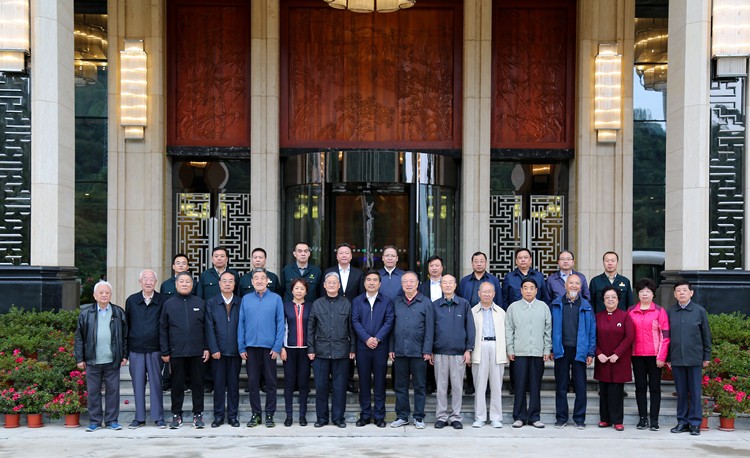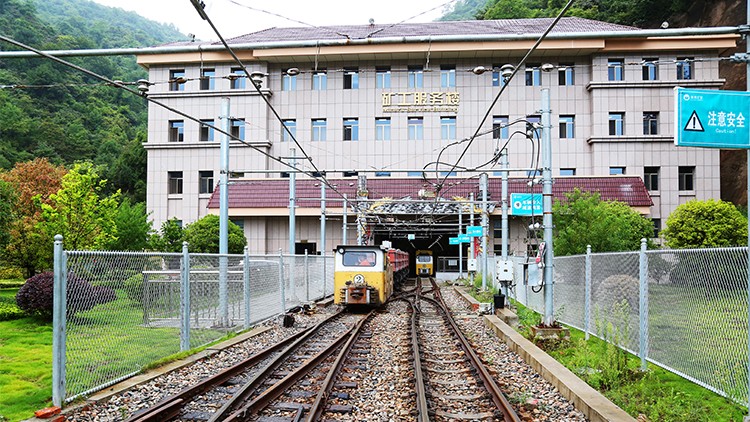 7、Jinhui mining has won many honors
On November 19, the Gujiagou Lead-zinc deposit reserve verification project implemented by Jinhui Mining Group won the "7th China Nonferrous metal Geological Prospecting Achievement First prize".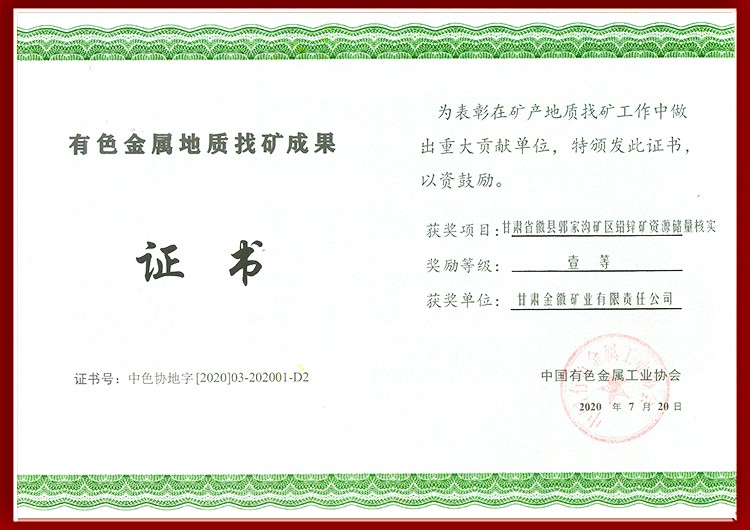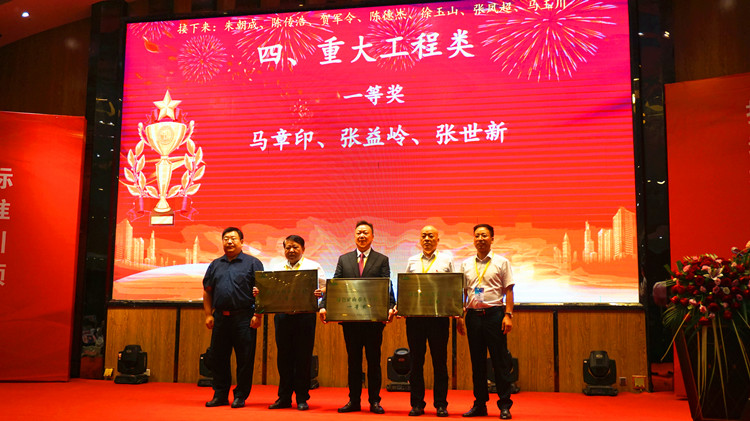 In 2020, the first prize of "Green Mining Science and Technology Award major Project"; "First national green mining outstanding contribution award", "demonstration base of judicial protection of intellectual property rights" "environmental protection standardization a-class enterprise" and other honors in Jin Hui, this is Jin Hui mining the won the national first batch of "green factory", included in the national list of green mining, became A national high and new technology enterprise, won the national top ten geological prospecting achievement, cooperative innovation demonstration enterprises, China won another batch of honor award.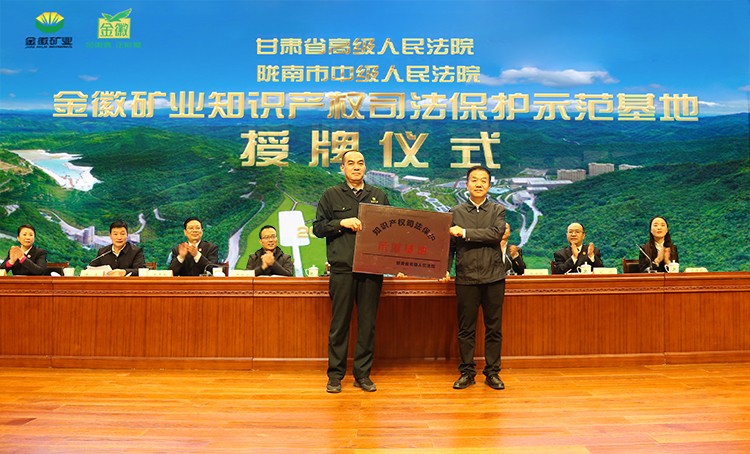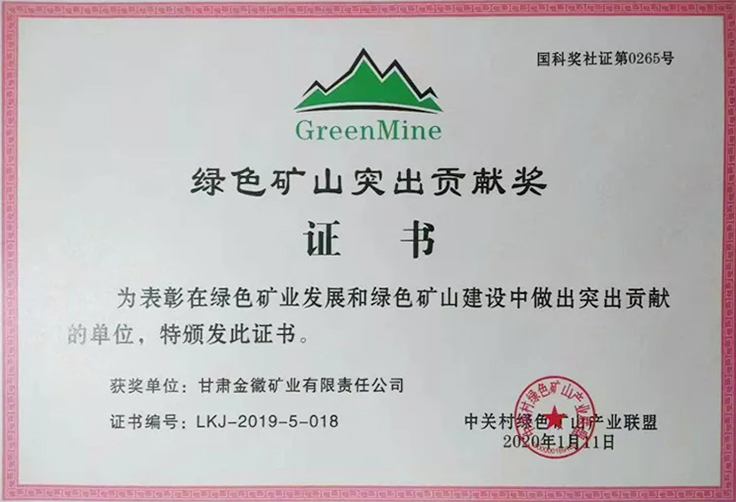 8、Jinhui mining industry actively undertakes social responsibilities in the rescue and relief work
In August, Longnan suffered its worst flash flood in a century. Jinhui Mining actively carried out self-help at the same time, the courage to bear social responsibility, sent the emergency rescue squadron to support the wudu disaster areas, successfully completed the provincial flood control and drought relief headquarters of the rescue mission, the victory came back, the local party committees at all levels and the affected people highly praised and fully affirmed; Jinhui Zhengenergy Public Welfare Foundation, in conjunction with Shanghai Fosun Public Welfare Foundation, donated 5 million yuan to the disaster area in Longnan to support the recovery and reconstruction after the devastating floods in Longnan city, overcoming the difficulties together with the people in the disaster area.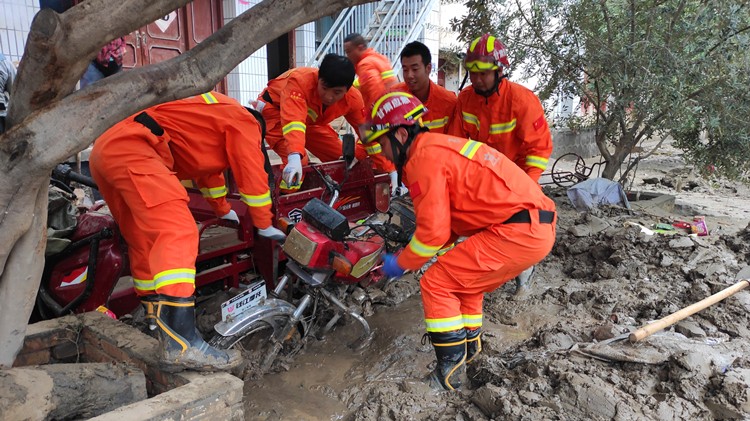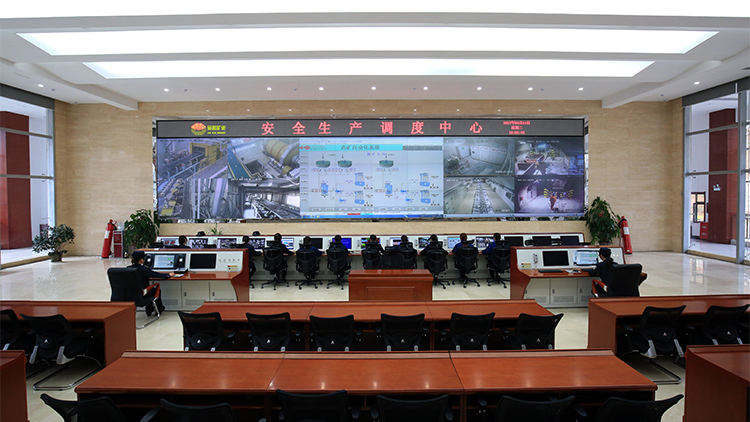 In the face of the disaster, Jinhui Mining interprets the spirit of Jinhui mining with practical actions, displays the image of Jinhui mining, highlights the true colors of Jinhui people, and contributes the strength of Jinhui for the disaster area.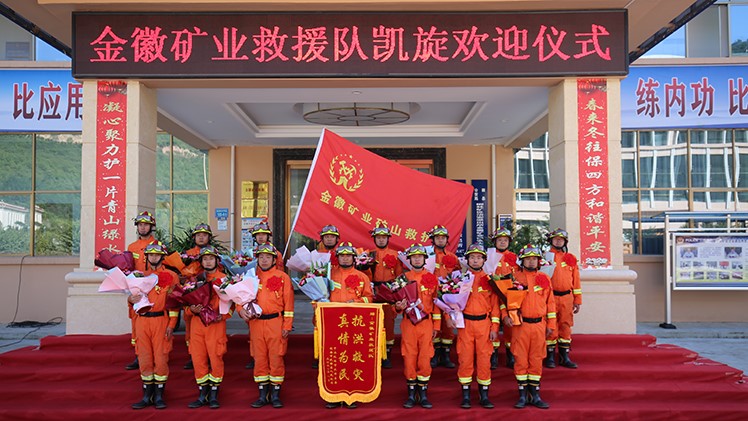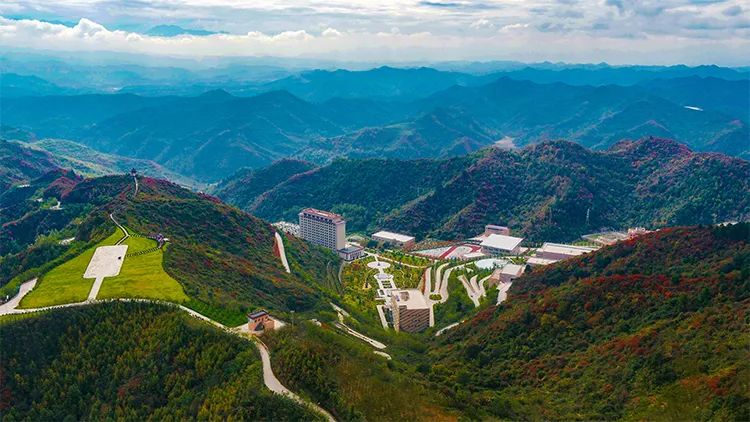 9、The construction of enterprise essential safety system is highly affirmed by the competent authorities
On October 23, the on-site promotion meeting of enterprise essential safety system construction was held in Jinhui Mining Industry. Longnan city emergency management agency director of party secretary, yong-hong li said in a speech: Jin Hui mining in building the intrinsically safe construction, stance, ambitious, willing to part with or use investment one-time high standard built security infrastructure and safety facilities system, obvious characteristics, high technology content, strong demonstration effect, achieve the security production management informationization, automation and no dead Angle, hazard monitoring management reached the high level, is the important progress in promoting the construction of intrinsically safe system in the city, let a person feel excited.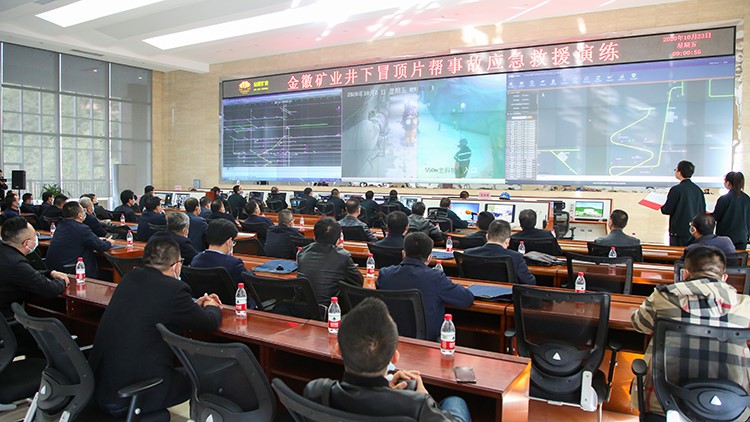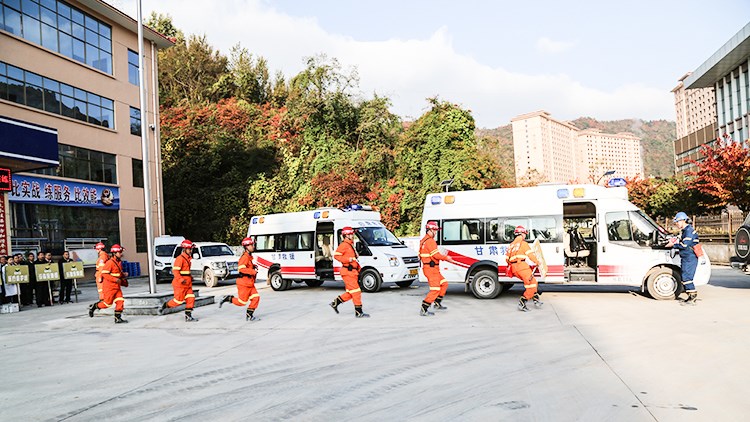 10、Jinhui mining official website was completed and put into operation
On May 22, the official website of Jinhui Mining was completed and put into operation, with a total number of visitors approaching 100,000. In 2020, with "a green myth - gansu private enterprises Jin Hui green mine construction of mining documentary" "Jin Hui mining uphold the concept of green development recognized" the prelude "green waltz" - focus on the green mine construction in China, "" a benchmark" responsibility and mission - remember the national first batch of "green factory", a national green mining Jin Hui mining in gansu province "the first" green mine "is tempered" Jin Hui enterprises: fight in rescue and relief a line under the high quality report, in the national mainstream media have been published, Jin Hui mining green development has won the praise of the society from all walks of life.